How
to Login
It all starts with by your sales rep sending you a username, password and link to your Kapi account. Click on the link provided and you'll land on your Login Screen where you'll be able to enter your credentials and click on the Sign In button.
⁠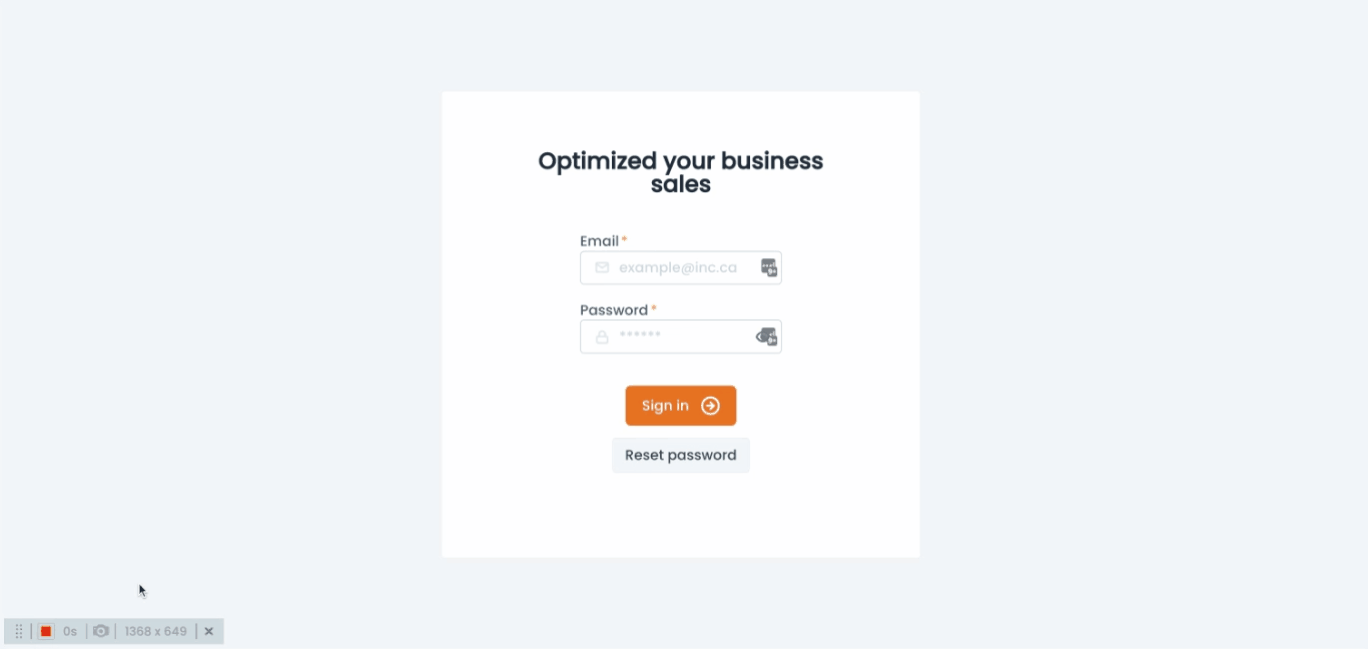 ⁠
⁠
How to reset your password
If the password provided doesn't work or you just forgot it, you can click on the reset password button, provide your email address and click the "Reset password button". Once submitted you will receive an email with the instructions to reset your password.
⁠
⁠
Next, you click on the link provided in the email and it will lead you to a screen where you can set your new password. If you receive an error message when logging in or when attempting to reset your password, then contact your sales agent.
How to log out
It all start by clicking on your name tag located in the right upper corner or the Log out button.
⁠
⁠
Once you click on your name tag you'll be prompted with 2 options
Next, you'll see a confirmation asking if you want to logout.
Click on the Logout button
You will be taken out of your profile and redirected to the Login screen.