How to Get Started
-
Access Company Profile
It all starts by going to the Settings menu and clicking on the Company account option. Then you'll land on the Company account page.
⁠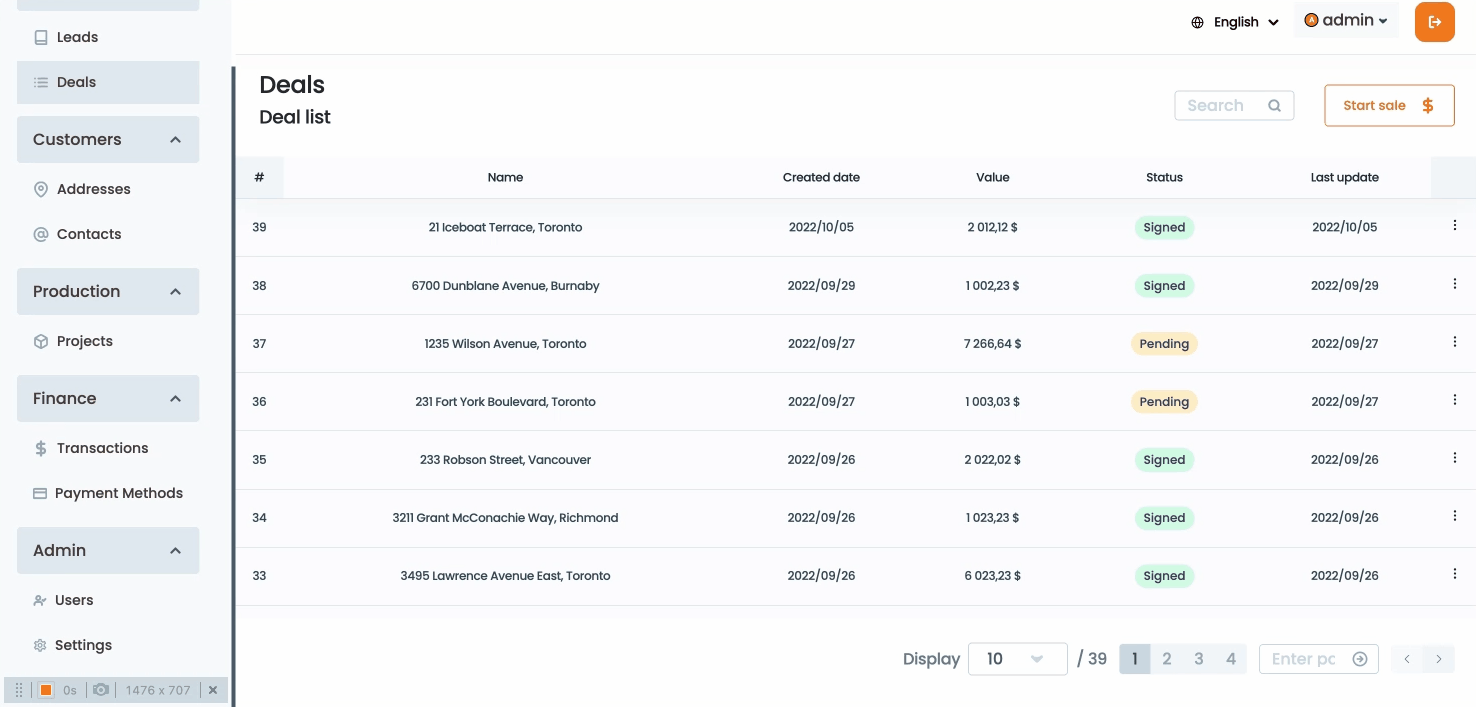 ⁠
⁠
Company's Profile
You will
l
and on Company's profile page after clicking Company account. You can edit the fields automatically. You will need to provide all the information to be able to save this page, start with :
Industry, select the industry your business belong to.
Business Address: once you start typing the system is going to provide a list of matching addresses and you can select your address from the list.
Contact information, this information will be presented in your quotes and services contracts, you will need to provide:
⁠
⁠
⁠
Contact Information
Provide your company's email
Fill in your company's phone number
Fill in your website URL, please include the http:// format.
Add your social media profile usernames and link to your profile
Once you've provided all the data click save.
You'll see a green notification saying your data has been saved.
⁠
⁠
⁠